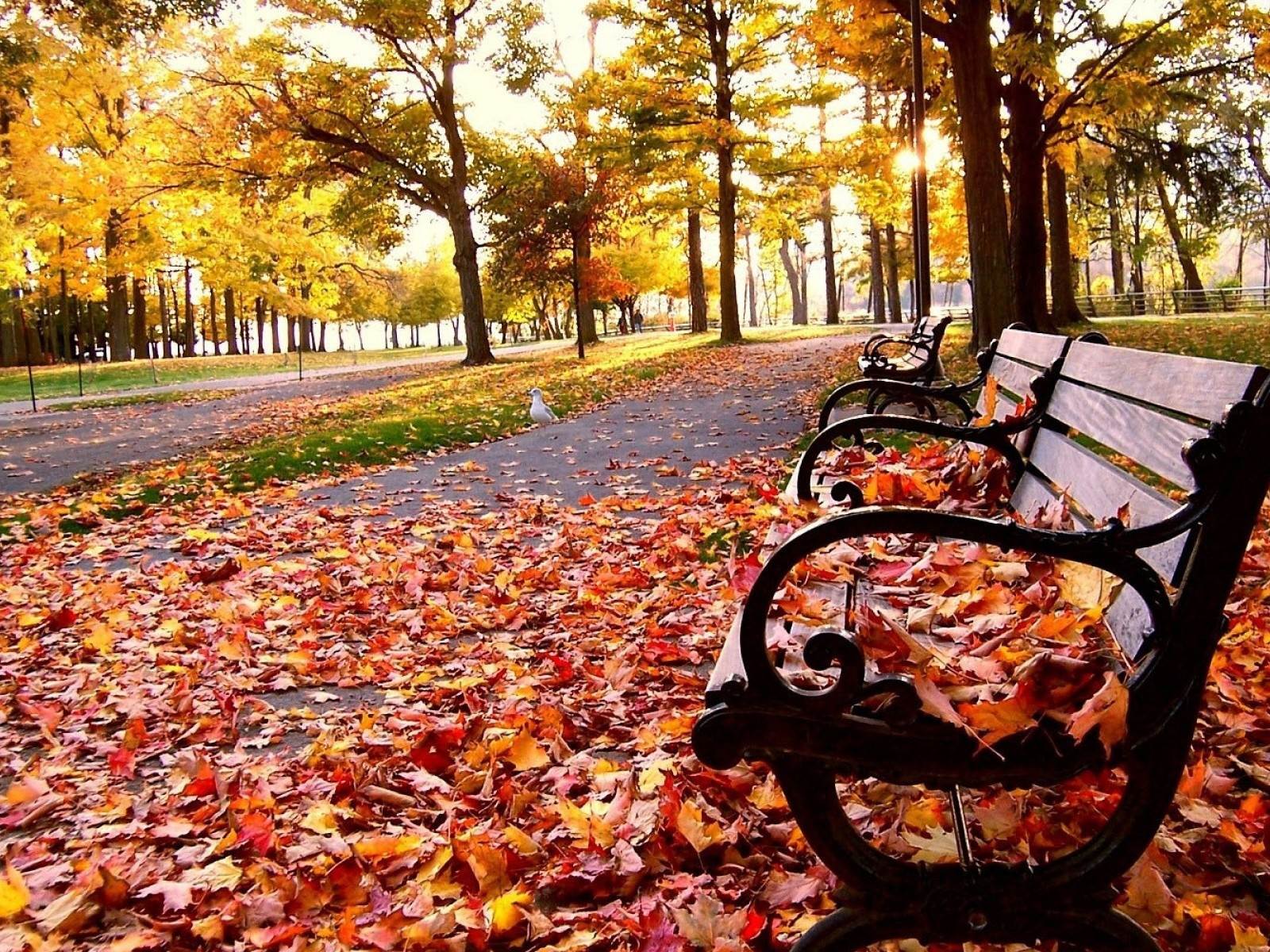 Will Erdmann
September 14, 2018
marketing
,
insurance marketing
,
insurance leads
,
insurance specialist
,
insurance marketing group
,
insurance market
,
marketing ideas for insurance brokers
,
insurance marketing systems
,
insurance marketing organization
,
insurance marketing ideas
,
tips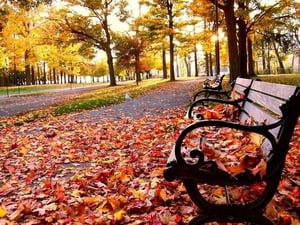 Time to put away the beach toys and put on your coat because fall is upon us. School is back in session, and the nights are getting longer. If you missed the opportunity to advertise for Back-to-School or the end-of-summer, fear not. We put together 7 great marketing tips to help jumpstart and power up your business through the coming season.
1. Plan for the Big Holidays
The two major holidays to rally around for the fall season are Halloween and Thanksgiving. Look for the ways your business can promote itself in preparation for these holidays. For Halloween, use language like "frightfully good" or a "monstrous sale!" (trust me, we do!)
An event like a haunted house can really ramp up business. Thanksgiving, on the other hand, is a time for reflection, family, and gratefulness. Show your customers you care by sending out "Thank You" cards and emails.
2. Don't Forget the Little Holidays
Autumn has a ton of smaller holidays that pepper the weeks leading up to December. Here are just a few: Columbus Day (Oct 8th), Boss's Day (Oct 16th), Daylight Savings (Nov 4th), Veterans Day (Nov 11th), First Day of Fall (Sept 22nd), and Small Business Saturday (Nov 24th). These holidays are great for quick, one-day check-ins.
For example, offer a free, small item on Daylight Savings (to replace the hour your customers' lost).
3. Youth Sports
There are several youth sports useful for marketing, nowadays, not just soccer. Inject themes of good sportsmanship and overall fitness into your marketing.
Consider sponsoring a local league team to promote your business as well.
4. Adult Sports
The season is back—football season! You can practically smell the barbecue, or imagine families tailgating before college teams go up against their rivals. Try having your employees wear jerseys on game days. Another great idea is to post a competitive poll on a social media channel (e.g. ask "What's your favorite pro team?" on Facebook).
5. Pumpkin-Spice Obsessed
Consumers are obsessed with autumn: the trees' final blossom before winter, the kaleidoscopic colors of the leaves blowing in the wind. Pumpkins and DIY crafts start popping up everywhere. Pinterest is a great resource for ideas, and potential customers, especially if you can create your crafty boards nice and early in the season.
6. Customer Savings for Holidays
In the fall, your customers will start to look for holiday offers, promotions, freebies, and other ways to save. Certain consumers won't make a move until they see a deal in action. Give them tips or a customer appreciation day. Passing the savings on to customers goes perfectly well with the "thankfulness" theme of the season.
7. Or, Focus on Spending Holidays
On the other hand, some customers get a little spend-crazy during the fall season. Tantalize them with opportunities that work in tandem with spending cycles. Market your Labor Day, Black Friday, and Cyber Monday conversations and add some buzz by making them into events.
For example, you could have a band perform at your brick-and-mortar, or you could "live tweet" your revolving offers throughout the day.
The fall season is a great time to shift the focus of your marketing campaigns off of summery themes and into the cozy and contemplative vibes of autumn. Spice up the season with a little creativity, and watch your autumn sales boom!