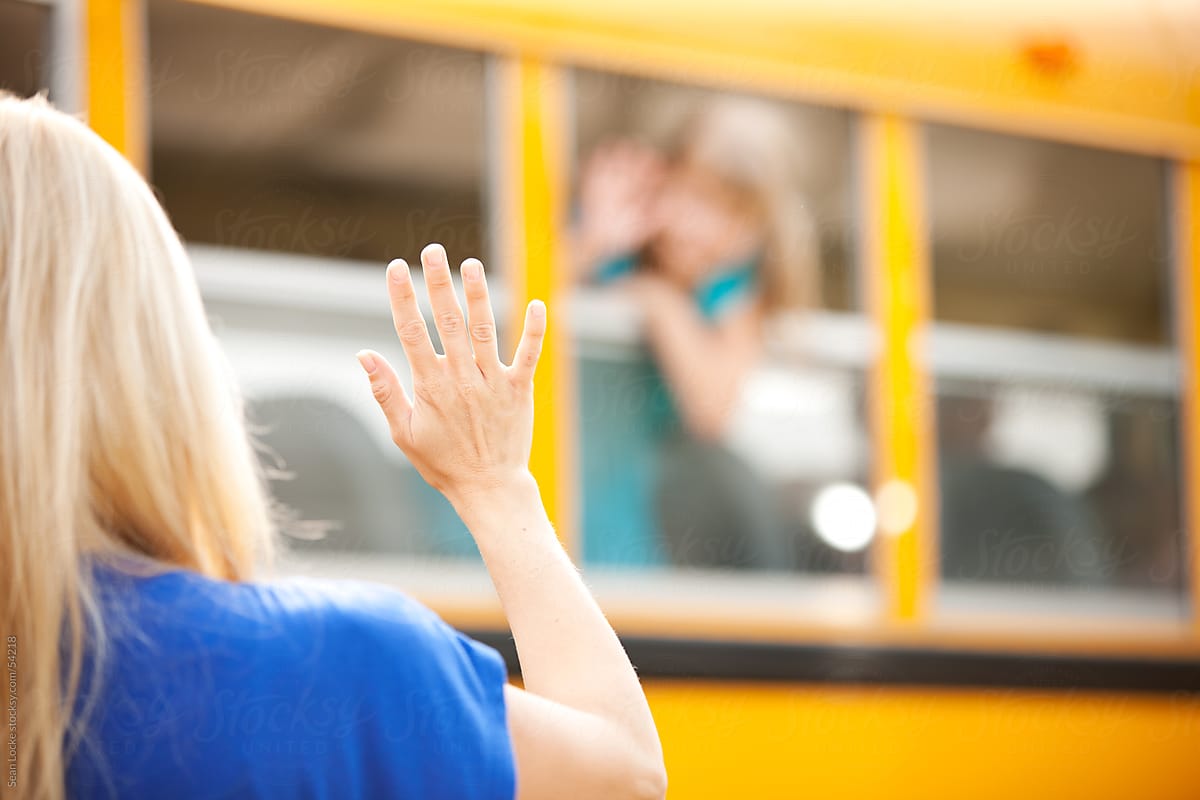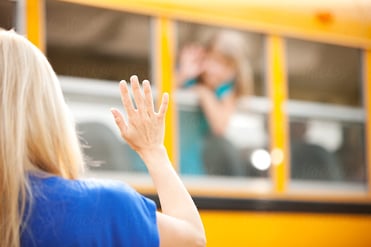 September is in the air, and as that breeze picks up and we bid our fond farewells to summer of 2018, we also say hello to new beginnings. For everyone, it's time to get back to business, and this includes agency owners. I don't have any kids, however when I see those school buses pick up those eager little minds I get excited... why, you might ask? Because that's my sign it's back-to-school season and that agency owners and parents are kicking it into high gear as we approach the end of the year!
If you're ready to capitalize on the back to school season, here are 5 tips to help get your creative juices flowing just in time for Fall:
1) Now is the Time for Inbound Marketing
With everyone back to school and back at home, now is the perfect time reach out to customers by developing and implementing an inbound marketing campaign. Online shopping increases during the fall months which means companies like ours get an increase in call volume as more people are not only making calls, but have the time to talk with the kids back at school!
Whether it's direct mail, online leads, or (best of all) inbound phone calls, capitalizing on the consumers who rely on these services to conduct their business is only in your best interest.
2) Create a back to school tie-in
If your products or services have no obvious back to school tie-in, you can still create one. Stretch your brain and forge the back to school connection such as in these marketing ideas:
Whether selling to a student or parent, mentioning a good driver discount around this time of year can help increase cross-sales!
With kids back to school, and new drivers on the roads, it's a great time to review liability limits with parents of new drivers.
Getting creative will help bring some excitement to the beginning of the school year!
4) Be the teachers' pet
Teachers are another fantastic networking group with your back to school promotion ideas if it's appropriate. Many of the ideas that apply to parents will also work for teachers. Here are a few more:
Networking with a PTA association to get your information in front of new drivers at the school.
Volunteering for a Friday night game at the concession stand and get to know your community.
Meeting the Drivers Ed teacher at local schools to give their students your card.
Sometimes being the teacher's pet can get you some extra clients all while giving back to your community.
5) Run a contest
Everybody loves a contest, making them a great tool to increase sales and generate buzz about your agency. A kid-related contest is a natural for back to school. You might, for instance, ask kids to write or draw what they like best about school or pick a theme such as school safety and ask kids to send in tips or create posters. Or turn the theme on its head and ask kids or parents what they'll miss most about summer.
Remember that you don't have to go it alone to run a contest; banding together with other local businesses means that you could generate even more interest and potentially make more future sales by pooling your resources and giving away a bigger prize.
And also make sure that you've figured out all the legalities and logistics of your contest before you start it. Make sure you've got a plan to notify winners and that you have the official rules, terms, and conditions of the contest written out and easily available to people, such as posted on your website or social media page
and that your contest complies with all the rules in your state or province.
Get Your Back to School Promotion Ideas Thinking Cap On
I've truly only scraped the surface of back to school promotion here - the only real limit is your imagination. Whether you're a new or inexperienced agent or an old hat at the game, we hope these tips help bring you lots of buzz this fall and that you too, will see why sending the kids off to school is the best part about fall!
Think about your target market
, how back to school impacts their lives and how your products or services could fit in to get your back to school marketing campaign started.
The back to school retail season is such a lucrative market that you definitely want your agency to get a piece of it.