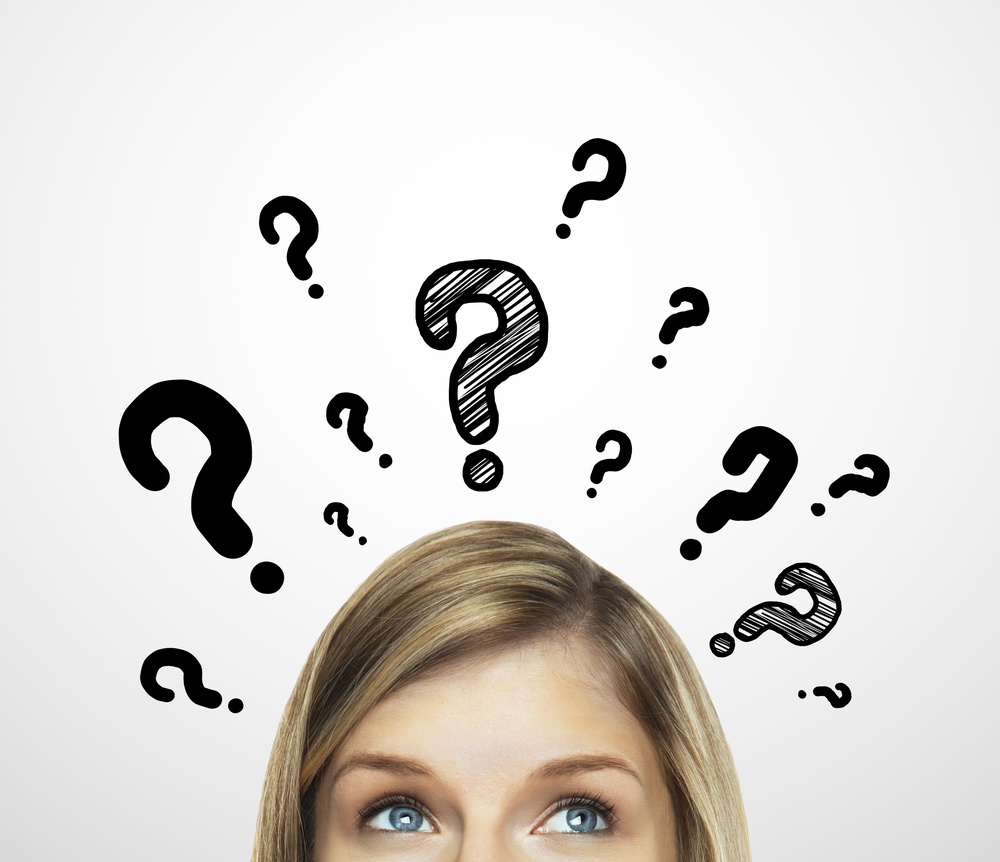 Many agents know that the time comes when your business growth can no longer rely on referrals alone. There is a reason why many companies exist to help agents and independent business owners succeed. Everywhere you look there are lead companies, call companies, SEO specialists, website builders, direct mail opportunities. It can be overwhelming!
Over the years I have spoken to thousands of agents across the country, from different points in their journey. I remember vividly standing on a trade show floor talking to a new agency owner face-to-face on his eagerness to try something new, but the hesitation and fear of ultimately failing if he made a bad choice. This is not an uncommon feeling for many agents. For reasons like these, it's often times our job as marketers to help guide the decision making process. Now some people won't give you the answers you need if you don't ask, but we're not those people.
WHAT IS THE GOAL YOU ARE TRYING TO REACH?
Many agents get to the point where they know they need some form of lead generation. Before an agency owner decides on the type and vendor, they should consider their overall monthly and quarterly goals. The situation of how your agency is set up can help determine the type of marketing would be most beneficial. Do you have a newer sales staff that could use some practice in follow-up techniques to close? Do you have a rock-star producer who can finish and bind a policy on one call? Are you looking for a passive stream of leads, or are you focused solely on branding? The answer to these questions would help you determine your action plan.
WHICH VENDOR SHOULD I USE?
The answer to this question comes down to personal preference. Some agency owners go with who they have a relationship with... shook hands with, and know personally. Others go with efficiency of use and responsiveness of their teams. But if you're looking at sorting out the types of vendors, then it comes down to the choices you made in your action plan.
If you're looking for a passive stream of potential referrals down the road then a direct mailer would be great. These are great for sending out your message to consumers and building your brand, however the returns can't be guaranteed. This is a great building block tool for many agents.
If you have a team of producers on a development plan, then having a lead to follow-up on creates fantastic in office habits of closing business and relationship building. Your producers can have daily prospects to get excited about, and follow-ups to close business which gets you closer to hitting those goals.
If you've gotten to a point where culture team has developed fantastic phone skills, and can build relationships and your book of business at the same time, then it might be time to consider warm transfers or inbound calls. Now I have said before that agents should try out an inbound call program, because this will create the inbound culture that grows businesses.
WHERE DO YOU GET YOUR CALLS?
Agency owners who have used lead-gen vendors before will know to ask this question. Where calls come from, and how they are generated are an important topic. For one, there are specific laws in place for generating new business and how that information is both used and stored. But compliance aside, knowing how the consumer becomes a lead or warm transfer, or inbound call is helpful.
Let me give you an example: Maybe the consumer fills out a lead online, goes to submit the information and then on the next page sees a number to call. Now traditionally, when an agent would get this call they would think that something went wrong and the consumer was procured in an unconventional way. That may not be the case, and in fact the consumer could have been eager to get their quote and/or write the policy that they took the initiative to call out and not wait for the lead. We've worked with agents who understand this and the consumer suddenly becomes extremely valuable as a new client and one that takes the initiative to almost write the business themselves!
Knowing the source of your calls and how they are generated can give you insight on how to close more business.
WHAT SHOULD I LIMIT AND CAN I CONTROL MY FLOW?
This is the most important question for agents. Knowing what your limits are. As with anything new, you will always want to make sure that the products or services you invest in are working for you. Make sure your team can handle the work load of ongoing incoming business and have the ability to schedule and pause your account as necessary. Additionally, understanding that not every call will be a home run early will save you a lot of grief. Potential clients come to us in all sorts of ways, and keeping an ear open for how to potentially earns someones' business is the difference between those who are mildly successful to those who are wildly successful.
A lot of times it's not about the minor differences between companies, but the value they provide to their audience. I hope that these questions help gear your conversations toward your action plan of success.
If you're ready to put your action plan to work, why not speak to one of our marketing experts by clicking here or calling us directly at 855-749-1267
Tell us what you think! Are there questions that you ask that I didn't cover? We want to hear from you!