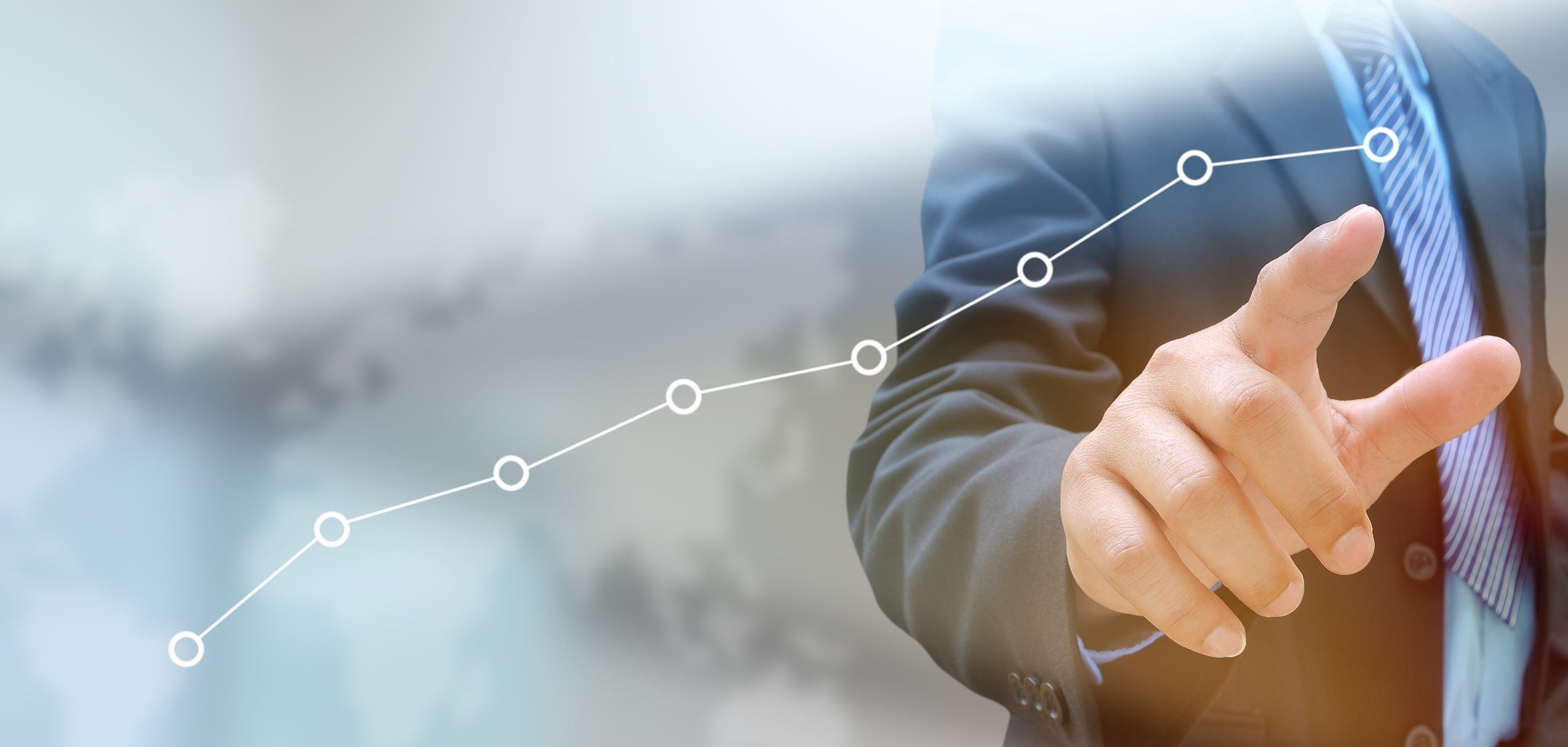 Will Erdmann
April 07, 2021
Insider
,
Increase close rate
,
marketing
,
insurance marketing
,
insurance agent
,
insurance consultant
,
insurance marketing organization
,
insurance marketing ideas
,
insurance marketing agencies
,
telesales
,
inbound marketing
Starting your own independent insurance agency is no small task, but with some organization and focus you can turn your dream into a reality. Here are the basic steps to get started.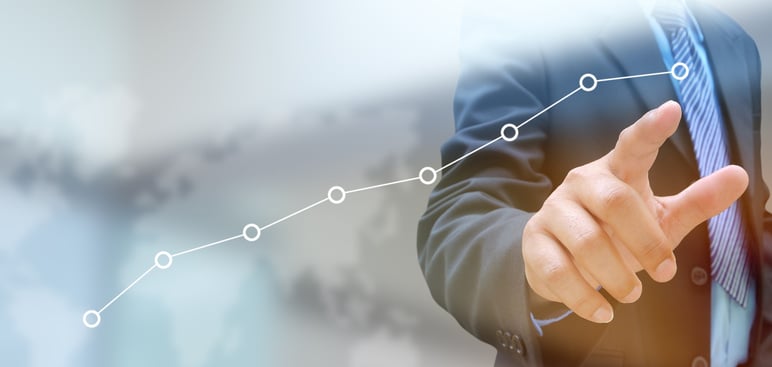 Maybe you're already a successful captive insurance agent ready to start a new chapter in your career. Or maybe you're considering a career change and see potential for profits and stability in the insurance industry.
Whatever your reasons for wanting to start your own insurance agency, it can be a great investment. That being said, getting an independent insurance agency off the ground takes a lot of planning and hard work – and that's after you've become a licensed agent.
Let's take a closer look at what's involved in each step to starting a successful insurance agency.
Step 1: Organize your business plan
A solid insurance agency business plan is a road map for success, and it puts your insurance agency on the right track. This document demonstrates your commitment to any potential stakeholders, such as investors, employees, and insurance carriers.
It also helps you:
Set goals
Identify risks and pitfalls
Avoid potential roadblocks
Determine financial needs and resources
Your business plan may be adjusted over time. Ideally, it will provide guidance long after your insurance agency is launched.
At a minimum, your business plan should:
Introduce who's involved in the business, and who's responsible for executing the plan.
Explain your plan for getting customers, and the insurance products and services you'll provide.
Identify your target market, carriers you'll write through, and competitors.
Describe what sets you apart from the competition.
Analyze your risks.
Include an initial budget that covers start-up costs and cash flow projections.
A business plan is the foundation of building a new business. It helps you secure financing and start-up capital, zero in on your market, and choose your business location.
Step 2: Choose your legal structure
How you structure your business will determine the amount of personal liability you take on. There are several structures available:
Sole proprietorship
Partnership
Limited liability company (LLC)
Corporation
S corporation
Each structure has its own risks and benefits.
For example, a sole proprietorship is the simplest structure. But it also carries the greatest personal liability. This means that you may have to use your personal assets to settle unpaid business debts. And if you're sued, your personal assets are also at risk. On the other hand, LLCs and corporations offer a legal distinction between you and your business entity. They are more complex and costly, but they provide protection for your personal assets in most circumstances.
Whichever structure you choose, you'll need to find the right business insurancebusiness insurance can help protect your company and limit risks.
The U.S. Small Business Administration (SBA) can help you learn more about how to choose your business structure.
Step 3: Choose and register your agency's name
Once you have the serious tasks of developing a business plan and choosing your structure out of the way, you can have a little fun.
If you're a sole proprietor, by default the legal name of your business is your own name. But you can also choose a "doing business as" (DBA) name. This is a chance to use your creativity and pick a name that:
Is easy to say and spell.
Meets your state's requirements.
Conveys your agency's benefits.
Is easily searchable.
But be aware – most states prohibit or restrict the use of certain words to prevent a business's name from deceiving or misleading the public. For example, "bank" or "banking" are commonly restricted words. Check with your Secretary of State's office to learn about your state's specific naming restrictions.
Once you settle on a name, register it with your state's government. You'll likely be charged a minimal registration fee.
Step 4: Get a tax ID number
The IRS requires all corporations and partnerships to use a federal employer identification number (FEIN) when filing their taxes. You'll also need this number to open a business bank account or credit card.
If you are a sole proprietor or a single member LLC, you may use your Social Security number.
Step 5: Register your business with your state
Once you have your tax ID, you'll need to contact your state insurance commissioner's office. Typically you must register as a "resident business entity" for state and local tax purposes.
Your state will likely charge a registration fee and provide a checklist to make sure you're aware of and complying with all state requirements.
Step 6: Get your business licenses and permits
Though you are a licensed agent, you may need a general business permit or license to operate legally. You can find which permits or licenses you must carry by using the SBA's Business Licenses and Permits tool.
You should also check with state and local agencies to make sure you're in compliance with regulations.
Step 7: Purchase insurance to protect your investment
The types of insurance your insurance company will need depends on the structure and assets of your business. Independent agents already know how important it is to carry adequate liability coverage. But as a business owner, you must also consider a variety of other risks.
General liability insurance protects you from customer property damage and injuries. E&O, also known as Errors and omissions insurance, which is professional liability insurance, protects you from lawsuits related to accusations of errors or oversights.
Some states even require that you have an E&O insurance policy in place to register your business.
If you buy or lease an office space, you'll also need a commercial property insurance policy. This will pay to repair or replace stolen, lost, or damaged business property, including your building, furniture, supplies, and equipment.
Lastly, you'll need to review your car insurance policies if you use a vehicle for business. If you buy a company-owned vehicle, you will need a commercial auto insurance policy. If you drive your personal car for business appointments, then you may need an HNOA, which is hired and non-owned auto insurance.
Starting your own insurance company can be a daunting task. But with hard work, you can turn your vision into a reality.
Step 8: Set up your website
Now that you've got your business plan in place, and have gotten your tax ID, business and insurance licenses, and picked out your company name, it's time to build your website!
In the 21st century, your virtual presence is key to marketing. Many agencies like to think "local", however your insurance covers you for the entire state you're licensed in, as well as another states you also choose to get licensed in. Many people, especially in the post-COVID era, rely on doing business online and over the phone.
Selecting a reliable and high-performing web hosting service is a crucial part of any successful website and neglecting to choose the right host can have disastrous effects on your website—and ultimately their business.

A great choice would be to use Digital.com,; their team of experts has spent thousands of hours testing and utilizing all the tools available on the market in order to create and maintain your website. They've taken the best of what they have learned and created a guide that breaks down web hosting so that anyone can easily understand how it works and find the one that best suits their needs. You can learn more about it here:
Step 9: Select an inbound lead/call vendor
With your website up and running, and your doors open for business, the best way to get your phones ringing new business in your inbox would be to select a vendor, like Avenge Digital. Inbound marketing is the leading way in the 21st century to bring business to you. Whether through an inbound lead to your inbox, or a live inbound call with a consumer looking for a quote, you can quickly scale your business whether you're in your agency, or working remote.
For more information about our products and service, click here.
If you've already launched your insurance agency, or are ready to take the plunge, we're here to help. Our team can provide expert guidance and help answer your questions to find the product that's right for your business.