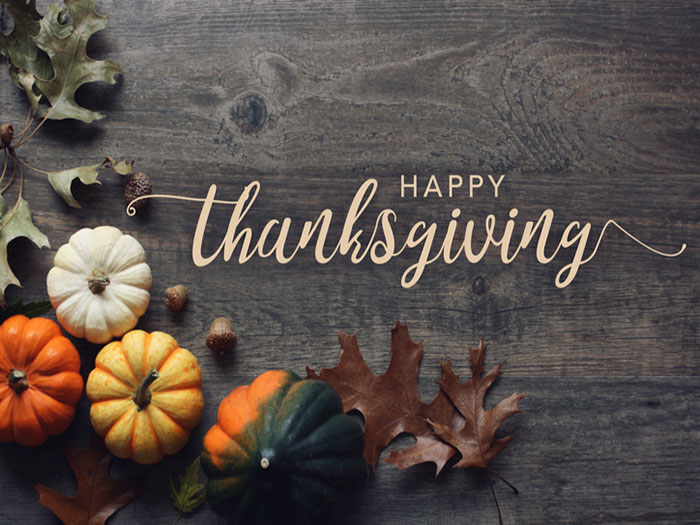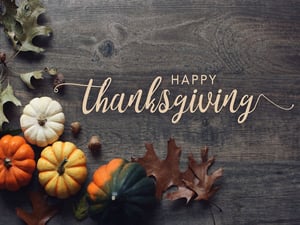 The Thanksgiving holiday is nearly upon us and in addition to turkey and stuffing, it generally means a few other things. There will be an increase in travel and an increase in house fires.

As for travel, most people think of the media coverage of busy airports with delayed flights but cars are actually used most during the Thanksgiving week. According to the National Fire Protection Association (NFPA), Thanksgiving Day is "the leading day for home cooking fires, with three times as many occurring on Thanksgiving as any other day of the year."
A couple of things to consider when digesting this information:
When you travel for the holidays, your home is left unattended and is a potential target for burglars.

Automobile accidents are still one of the leading fatality causes

in America.

Accidents are on the rise around Thanksgiving.

"Blackout Wednesday" is the unofficial name for the night before Thanksgiving and is subsequently one of the biggest drinking days of the year (larger than St. Patrick's Day or New Year's Eve in some cities), which translates into a higher number of drunk driving accidents.
We wanted to take this opportunity to provide some holiday safety and travel tips for anyone who might be hitting the road this Thanksgiving. Feel free to share these with your clients and prospects!
Safe Travel
Before setting off on any holiday adventures, make sure your home is protected from incident while you're away. Included in the list are things like: making sure all electrical appliances are turned off, all windows and doors are locked, set the heating system appropriately, throw out perishable foods, and so on.
For those hitting the open road, make sure your vehicle is working properly, the gas tank is filled, and exercise the necessary caution when behind the wheel of a vehicle.
While You're Away
Maybe you've sworn off Facebook and other social media platforms after the mid-terms, or maybe you just aren't interested in baby photos and cat videos. If this is you, good timing. If this isn't you, we'd encourage you to think twice before posting that you're leaving town for the holidays. Tracking the status updates of a would-be burglary victim is an all-to-easy way for criminals to get the drop on whether or not your home is empty.
In addition to not telling the world that your house will be unoccupied for a few days, consider setting timers for the lights in your house to give it the appearance of being lived in while you're away. Also, if any of your trusted neighbors are planning to stay in town, ask if they can check in on your home while you're away.
Keep an eye on the Turkey
As stated above, Thanksgiving is the leading day of the year for house fires and while this is a primary concern, there are other potential risks that require your consideration. Remember, if you host a party and serve alcohol, you could be held liable for injuries in any resulting accidents.
Feel like taking the holiday off from cooking and hiring a caterer? That's cool, but realize that the host can still be held liable for food poisoning even if they didn't prepare the food. Make sure your consumers have the necessary coverage if they plan to host Thanksgiving this year. If they need more coverage, why not suggest an umbrella policy as a good way fill in any gaps?
As for safety in the kitchen, here is the NFPA's website on Thanksgiving safety. Tips include staying in the kitchen when cooking the food, keeping children away from the stove, keep the floor clear of tripping hazards, keep matches and utility lighters out of reach of children and make sure your smoke alarm is working just to name a few.
Thanksgiving is one of the most anticipated holidays of the year and it's easy to see why. Great food combined with family and friends is a recipe for a wonderful time.
From all of us here at Avenge Digital, we hope you have a wonderful Thanksgiving!