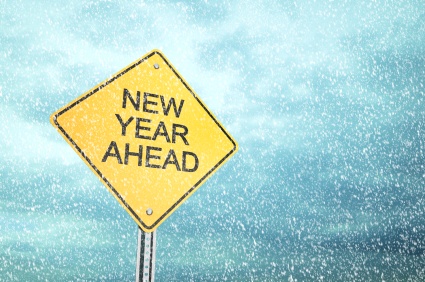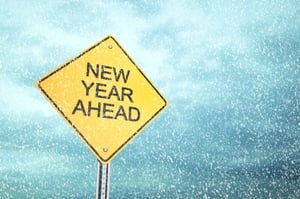 It's November and for many companies, the fourth quarter of business brings with it crunch time for achieving your sales goals. Maybe you didn't do so well at the beginning of the year and are trying to close the gap, or maybe you find yourself pushing to attain your revenue goal but uncertain what you can do to speed customer decision making.

Whether self-imposed or a goal your carrier is counting on you to deliver, the pressure feels the same. The days are counting down too quickly and the gap in your sales goal feels too big.

With just weeks left in the year, you need to close policies fast, but don't want to appear desperate.

Here are 12 strategies you can use to close sales:

1. Review all the proposals you closed this year and make a list of things customers decided to "wait to do." Close them now.

Following up with old clients is an easy way to squeeze in some new policies without having to start from a new working relationship. The advantage you have is that this is already a customer, and if you can save them by bundling, now is as good a time as any!
2. Spend two days closing lingering proposals, even the ones from last January.
Going back to old quotes and re-engaging those prospects is a good way to not only check-in, but to put yourself in front of the consumer at a time when many consumers are on holiday breaks.3.
3. Sell one more. Look for opportunities to sell one more of something small or simple: one more auto policy, one small project, one more staff administrative position. Sell a bunch.
By not letting up on the gas, you'll set a good standard for your team that even though the country is in the holiday spirit, business keeps rolling on even beyond the holidays.
4. Conduct a review meeting with your top eight customers. Look back on the year's successes and forward to what still needs to be accomplished before year end.

5. Call every client you haven't talked to in 90 days to see how they're positioned to start the new year.
Do they need your services in December to get off to a fast start? Do they have family members they are speaking to over the holidays who could use your services?
6. Call all prospects who have been pushing you off.

With time off for some people, this is a great chance to dig in and have a more in-depth conversation where they might not typically be free.
7. Review your forecast and identify the steps required to close everything – then execute.

Enlist your manager's and/or team's support in overcoming roadblocks holding any of your customers or prospects back from buying.
8. Remind customers you welcome referrals.
Who do they know that needs help to get through year end? Set appointments for January to give yourself a fast start to next year. You may find last minute opportunities while you're at it!

Tell us what you think? Do you have any tips for fellow agents looking to squeeze in some new business before the end of the year? We want to hear from you!