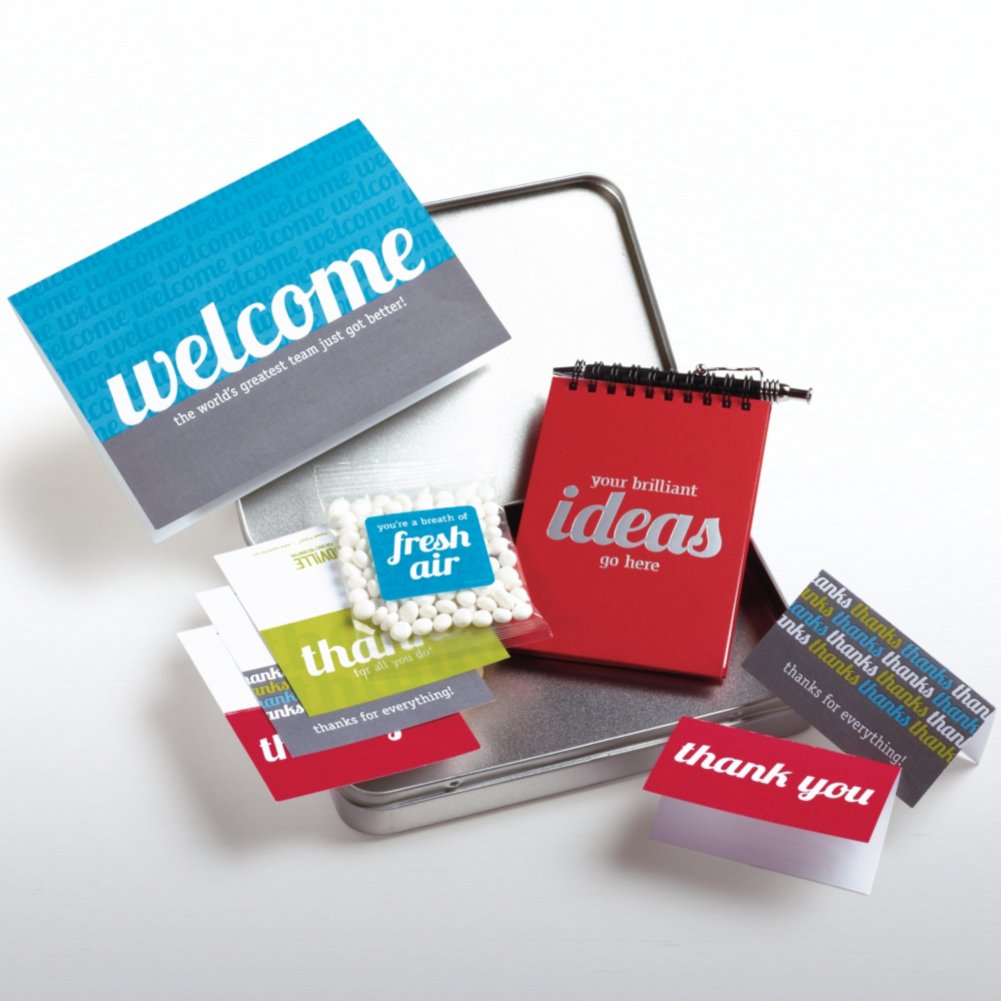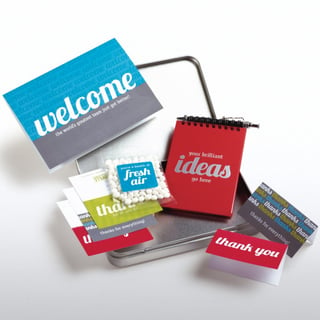 When you get an new inbound calling customer or lead it would make a lasting impression if you provide them with a insurance welcome packet. The welcome packet doesn't need to be anything fancy, it could be something simple like a few fun pieces of swag, important information about you or your agency and any other useful documents you feel your new customers will need.
Welcome packets should be given after the customer signs with your agency. Doing so will make a good and lasting impression and start you off on the right foot for your new insurance relationship. Now that we are in agreement about having a welcome packet, where do you start? Nextgenleads.com recommends, starting with basics such as policy documents. Then move on to;
Products you offer
Contact lists and bios of you and your staff
Customer service philosophy
Frequently asked questioned page
Information on how to file a claim
General safety and health information
Referral program information
And of course, fun swag with your logo on it will keep you and your company top of their minds.
Another great reason for a welcome packet is, it's a fantastic way to build your brand and make it shareable. Make sure part of your welcome packet talks specifically to your agencies strengths or your mission statement. Make sure the packet is cohesive to your agencies personality and brand and show your auto insurance customer who you will be for them. Branding like this will be useful to those customers who love your insurance agency so much they want to recommend you to their friends and family. Blogbench.co suggests, adding something to your welcome packet that can be shared, a custom reference card or add a few extra business cards that allow your customer to hand out to their friends. Even a card with your social media handles would be a great way to make you easily shareable. Making your brand easy to share is why including information about your referral program is so important.
Of course, this is only the tip of the iceberg for welcome packets. There are a number of different ways you can do them; the most important thing is to make sure it perfectly sums up your agency and what you stand for. For more ideas check out this Pinterestpage of 25 welcome kit ideas for new insurance customers it has some great tips.