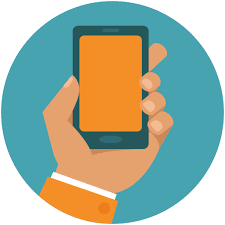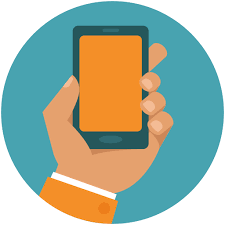 When auto customers get into an accident, they want the peace of mind of knowing it will be taken care of by their insurance, in an efficient and timely manner. You can help ease their concerns using a claims app, to help customers know the exact steps to take and in what order to take them when filing an insurance claim
Accident apps are changing the insurance market and the way auto insurance customers file claims. Let's face it accidents are scary, and it's hard to think what do to first when one happens. Claims apps will do the thinking for the customer and get the information to you much quicker than the traditional way of the customer calling, paperwork being filled out and then filed. In addition,Ellen Carney, a principle analyst for Forrester says, the use of apps is completely changing consumers' perspective on insurance, which in the long run will be great for new and renewing business.
A nice aspect about starting the use of an app is that no app is alike. It depends on what you want to offer your clients. For example, Esurance offers real-time video appraisals; here customers can talk to their agent in, real-time. Allstate, uses QuickFoto Claim; these guide consumers through the claims process, by snapping and submitting photos from their phone. Claims apps speed up the process of claims and makes them more efficient and easier. Now, this is not to say that all claims can and will be handled with the click of a picture of a swipe of a phone.Friss.eu writes, these technologies are perfectly applicable for 'low value' claims. Larger, more complex claims will probably always require an onsite claim expert.
Besides efficiency, what does providing your inbound calling customers a claims app mean for you and your business? As I've said in past posts, customers who are happy with their insurance and insurer, most likely do not want to go through the hassle of switching. Ease of filing claims using technology and apps could help when it's renewal time.
Technology, it's out there and for insurance agents it's making your business easier, more efficient and makes for happier customers, why not embrace it? For more information about insurance claim apps, check out this post from Insurance Journal, The Top 50 Apps for Independent Agents.