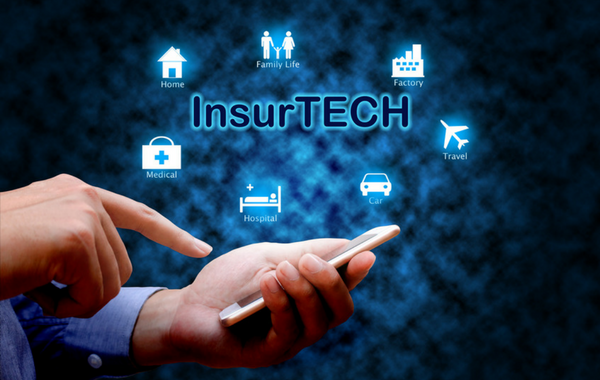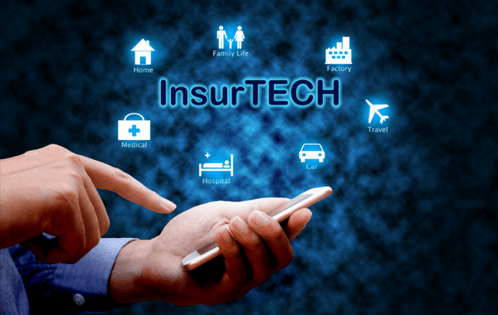 As many agencies may know, there's been a steep rise in the demand for products and services in the insuratech marketplace, including inbound marketing and lead generation. In an (almost) post-covid world, our industry has seen a virtually overnight phenomenon where almost all business has moved to a completely digital landscape. Whether it's through e-signatures, online quoting and binding, or our specialty: inbound marketing, this seismic shift has shaken up how everyone in our industry does business.
You may have seen the recent post by Digital Insurance, No hesitation: Insurtechs plow forward with 2021 plans, in which they discuss how the industry has roared back since the start of the pandemic. We've seen that to be true in our day to day experiences as well. With recent changes to TCPA rules and regulations, and the marketplace consolidation as bad publishers and advertisers are weeded out of all networks, supply for truly click-to-call traffic has decreased across all vendors, while at the same time the amount of warm transfer calls (often generated through manual follow-up from an online lead form) has been slow to catch up. This is one side of the supply chain that many agents don't get a lot of insight into. On the flip side, there are buyers of all sizes, both at the corporate level as well as the individual agency level, all competing for that truly organic inbound traffic.
In many parts of the country, almost all vendors are now seeing a huge increase in buyers opting for a premium price to guarantee they receive a bulk of that traffic, which often times cuts out the individual agency owner. This has created a situation where there is a significantly higher demand then there is actual supply, causing the prices to skyrocket across the board, and across all vendors. When working with any legitimate inbound vendor, you will hear the same or similar story where supply has yet to catch up to demand. Many agencies are resorting to going back to using online leads as those tend to be more plentiful than having someone on the phone through a click-to-call as those prices have skyrocketed upwards to the range of $60-70 per call!
Here at Avenge Digital, we're doing the best we can to keep our prices in a competitive range, without charging a premium where possible. To do this, we're also adding new tools for our agency buyers including insights into current market pricing conditions, as well as the ability for agencies to increase their bid price if they so choose to capture more of the market share. Due to this, we'll be bringing our inbound data transfer prices more in line with our other call products to help agents win more calls. The inclusion of bidding is not a requirement, but rather a feature for agents who are open to receiving more calls. Existing clients will not see this price increase immediately, however will be on a delayed rollout at the start of 2022, while in the meantime have the option to utilize the bidding model and current pricing tools, to make more informed buying decisions or they can opt in to the higher pricing to capture more business. As we re-evaluate market conditions in Q4 for the new year, we'll be keeping in mind the aforementioned factors and price our products in a range dictated by the overall market conditions, while staying competitive for agents. Price increases are never fun for anyone, neither agents nor our team like to have those difficult conversations but we find it important to be transparent in an industry that more often than not sees vendors cut corners, or keep "trade secrets" around market conditions out of the hands of their clients.
As always, we'll continue to keep you ahead of market trends, share the insights we have (including tips and tricks to navigate the ever-changing and fast paced insuratech space), and work to create a more equitable inbound marketing landscape for everyone as more news develops in the insuratech world.