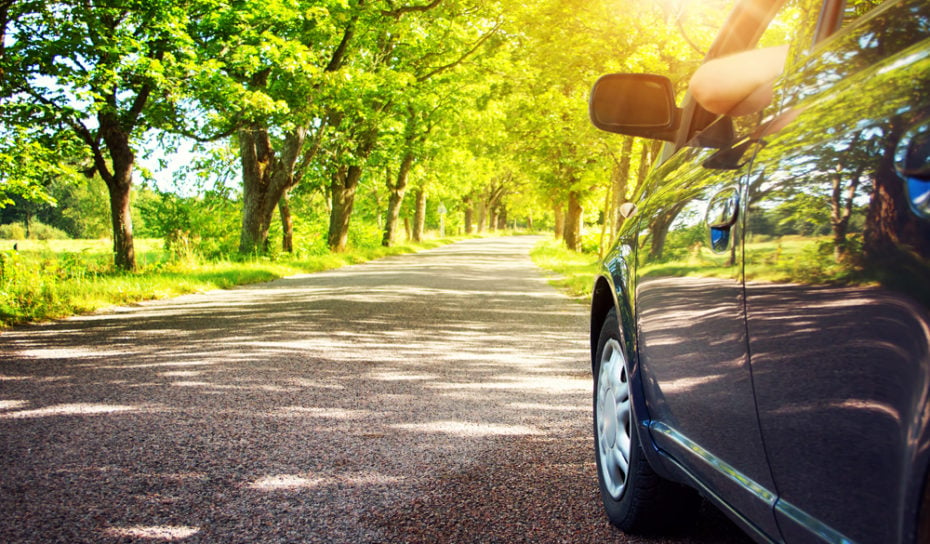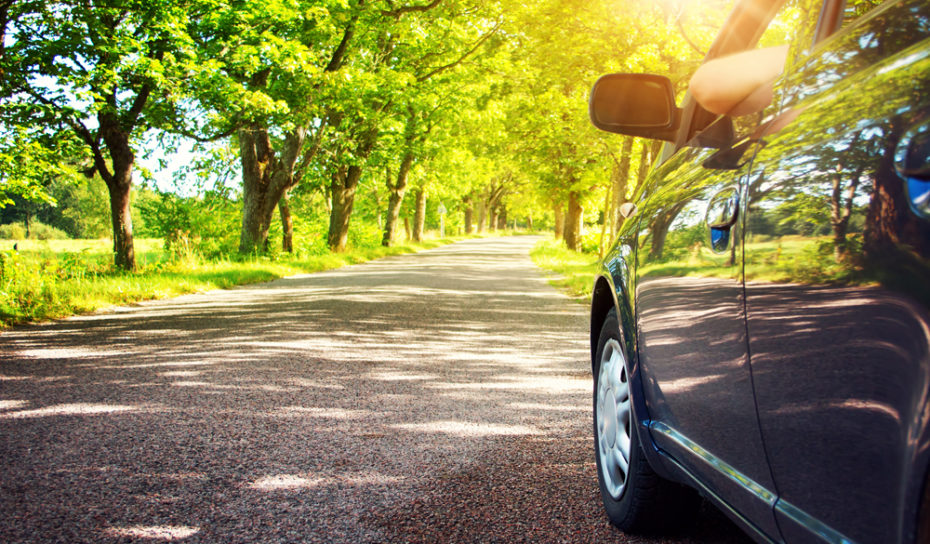 Spring time is in full force, and whether it's spring break or the upcoming summer vacation and road trips, here are some driving tips to share with your consumers:
1. Keep your car road-ready:
Replace your windshield wipers if they are more than 6-12 months old, or if they are leaving streaks. Also remember to check your washer fluid to make sure you're topped off for a long drive.

Check your tire pressure. Air pressure is lost in cold weather, so if your tires have gone a little flat over the winter, now is the time to put some air in those bad boys.
Inspect your tire tread

to see if they have worn out over winter, winter roads can be brutal on your tires. Be sure to check for any puncture marks, and that treads aren't completely worn down.
2. Watch for potholes.
After winter, potholes often emerge and rain can make them even more difficult to see.

If you can avoid a pothole safely ahead of time, do so if possible.

Can't avoid it? Gently braking before driving over a pothole will help reduce damage.

Never swerve suddenly to avoid a pothole; that's how accidents happen.
3. Drive around standing water.
Avoid driving through puddles 6 inches or deeper to minimize the chance of damage to your engine.

If you must drive through deep water, drive slowly and steadily to avoid water coming into your engine.
4. Slow down on slick roads.
Roads are most slippery when it first begins to rain.

The mixture of fluids from other cars with rainwater can make for dangerous driving conditions.

Increase your following distance.

Nothing worse then riding your car too closely to someone in front of you.

Avoid using cruise control on wet roads.
5. Use caution around construction zones.
Watch for workers entering the roadway.

Road crews are often out in the spring to prepare for summer drivers, so be cautious when passing work zones.

Merge well in advance of a lane closure.

Plus, you'll get bonus points from other drivers for being considerate enough to merge early!
6. Keep an eye out for little ones,
Pedestrians and bike traffic enjoying the spring weather can sometimes dart into the road, especially in neighborhoods. Be sure to keep an eye out for them!
Slow down in neighborhoods and share the road with bicyclists.