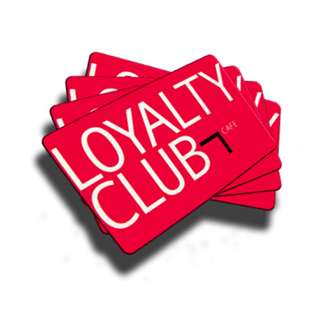 Did you know 83% of loyalty program members say that rewards programs make them more likely to continue doing business with a certain brand? And a 2008 survey found it costs 500% more to acquire new customers than it does to keep current ones.
Rewards programs, love them or hate them, they are a major part of the insurance business and can play a huge roll in whether or not your current inbound calling automotive customers want to stay with you when their policy runs out, or go somewhere else.
Now that you know why you need a rewards program, what do you do to set one up? I wrote about thanking your customers a few posts ago, but a rewards program is much more in-depth than just thanking people. As agencyupdates.com writes, incentive programs are not something you can just setup and forget about. These programs need to be viewed as ongoing tool that needs ongoing promotion to see any new quotes and sales.
There are several aspects you need to consider when figuring out what your agencies rewards program looks like. Take into consideration;
Retention levels
Earning models
What is fun for the customer, but won't break the bank
Identify your top 10% most frequent or profitable patrons. Targeting them makes more sense than offering something like a broad discount for all patrons, strategic consultant for Martitz Loyalty Bob Konsewicz says, they are probably worth more than the other 90 percent.
What kind of incentives will you offer
When these facets of your business are carefully looked at it should be easier to start forming your new incentives program. Inc.com says, the ultimate goal of your program should be to underline your overall brand strategy. And Michael Hemsey, president of Kobie Marketing, recommends figuring out which customer relationships are most important for your business and design a rewards program that benefits those customers. Whatever your plan is make sure it works best for your agency and customer culture.
Have a rewards strategy in place, let us know some of your best practices in the comments.