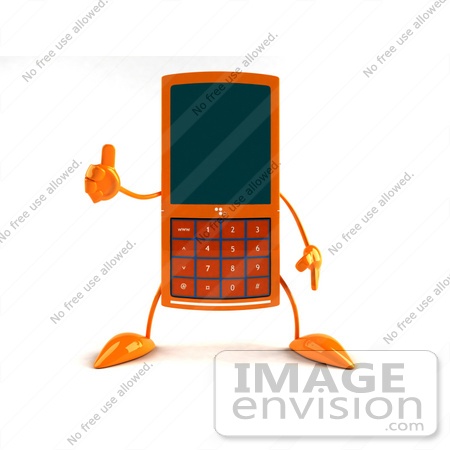 In a recent post, I told you how we do not participate in robocalling, but instead use an inbound calling system. Did you know it is because of our inbound calls that we are TCPA (Telephone Consumer Protection Act) compliant? This is great for you and your business, because we send you inbound calls, you're assured they are safe, and thus TCPA agreeable.
As you know, our customers come to us through the implementation of organic traffic via an inbound phone call. It is TCPA compliant because the call is initiated by the consumer.
It is through our compliance and consumer initiated traffic, following FTC rules and guidelines that make us a trusted source to you, and you a trusted source to your customers. Overall, a win for everyone.


If you would like to learn more about us and schedule a complimentary consultation with our team, check us out here!