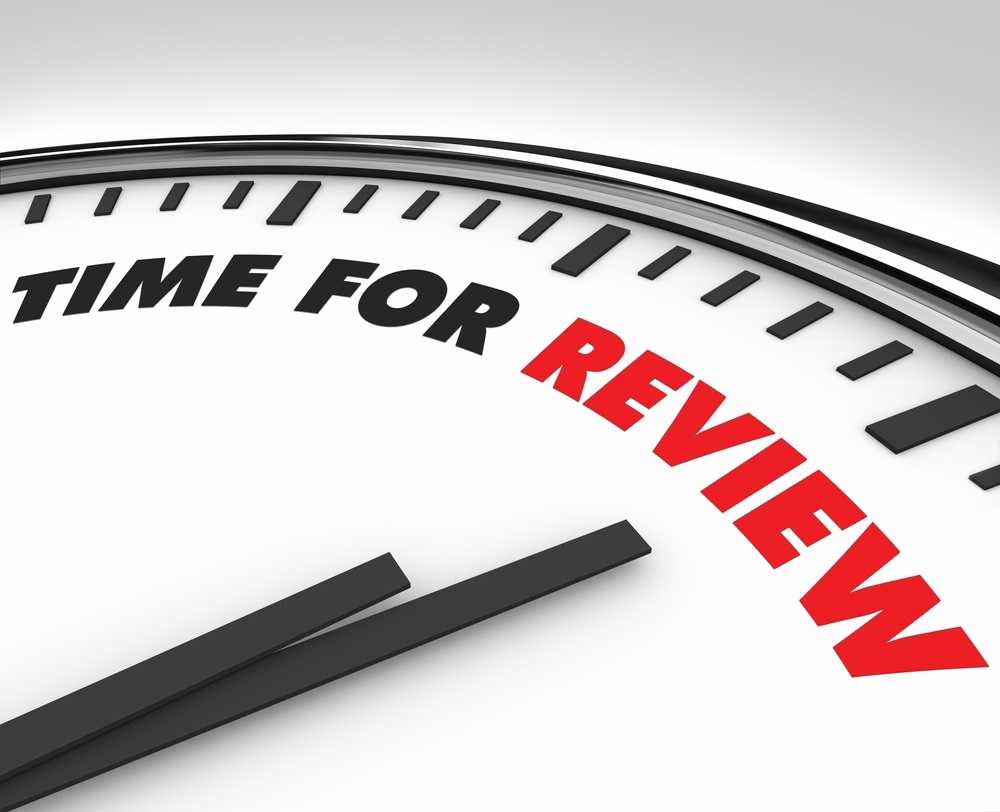 Will Erdmann
January 09, 2019
insurance marketing
,
insurance leads
,
insurance marketing group
,
insurance market
,
insurance consultant
,
marketing ideas for insurance brokers
,
insurance marketing systems
,
insurance marketing organization
,
insurance marketing ideas
,
insurance marketing agencies
,
tips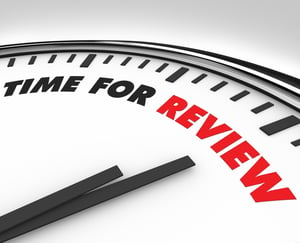 As we move into 2019, many agency owners are coming back to the full swing of the office and evaluating their needs and resources for the coming year. Your lead/call generation vendors are likely doing the same thing. Here at Avenge Digital, we're always working on new products and services, and finding new ways to exceed our clients expectations.
As such, it's important to stay up-to-date on the latest lead generation trends, technological advances, and your customer base. Ready to learn more about the state of insurance lead generation? Let's jump in.
Last year we saw a record number of agency owners move towards calls, both click-to-call and warm transfers as agents as a whole slowly move away from traditional online leads. There are a few reasons for this:
Many agents realize the difference between cost per lead and cost per acquisition.

As more agency owners move into the call space, demand has risen as more and more agents realize the time and money savings of using an inbound marketing method.

Traditional online lead sources are not innovating fast enough, getting left behind by vendors who actively listen to their client base and their needs, instead of the needs of their shareholders.

Changes in the way Google manages AdWords has made companies and lead sources adapt to ensure 70-80% of search engine users are only focusing on the organic results. (MarTech, 2018)
While this sounds interesting enough on the surface level, it actually speaks volumes to what's happening every day in the trenches for all agency owners. Last year, Google reported that over 51% of smartphone users have discovered a new company or product while conducting a search on their smartphone!
You read that right.... more than half of all consumers are moving away from brick and mortar and embracing the online marketplace for a few reasons: convenience, time-saving, and cost comparison. This can either cause for concern for long-time agents struggling to adapt to an online presence, or a cause for celebration as it frees up time and stress for your staff as they adapt to these new technologies and marketing techniques.
Auto insurance, specifically, is a tough marketing vertical as over the past year supply sources have rapidly shrunk due to companies selling to larger companies, and overall consolidation in the marketplace, and lead quality has become harder than ever to assess. At the same time, the different conversion tactics demanded by the insurance vertical makes things even harder. Mobile conversions on auto insurance don't happen the same way they do for selling consumer electronics or T-shirts. Additionally, when you are marketing to a specific demographic of consumers (i.e. More than 2 years of insurance, homeowner, multiple cars, etc) conversion gets affected for the advertiser while trying to meet the demands of the consumer.
This reality might be well-known to those in insurance marketing, but many struggle to find a real solution. Fortunately, these solutions do exist, and companies like Avenge Digital are leading the way into this new marketing territory. This is good news for the insurance professional as they can reap the rewards of these innovative techniques without having to dig into all the SEO, click-to-call, online analytics and work with companies, like ours, who specialize in it.
Additionally, agency owners and lead buyers are becoming more acutely aware of the need to apply analytics and careful vetting of leads to improve performance. Internally, we've seen a noticeable difference in conversion from agents who properly vet their calls and find the opportunity over those who adhere to a strict check-list of people they can help vs. those they "can't".
Then there's the issue of platforms. Click conversions and click-to-call campaigns are new challenges for auto insurance. Similarly, new opportunities are just on the horizon. The explosion of vocal search with Google Home and Amazon's Alexa are entirely untapped fields ripe for exploration. In fact, two-thirds of people who use digital voice assistants, such as Amazon Echo or Google Home, use their smartphones less often. (CNBC, 2018) While we don't yet know how it will affect insurance marketing in 2019, these new technologies are showing progress in breaking down the barriers between consumers and agents.
So there you have it, the most important insurance lead generation statistics to guide your future lead generation decisions. The key takeaway here is to never grow complacent with your lead generation strategy. What works this month might not work the next and remember, and while you may consider switching from vendor to vendor, there are a growing list of countless other agencies and agents just waiting to step in grab those leads/calls from you.
As new technologies take hold, we expect to see an increase in demand in 2019 for live inbound traffic for insurance agencies and business owners, even more so as we did in 2018. As the market continues to grow, be aware that getting ahead of the curve with lead generation vendors you can trust will be your key to success in 2019!
If you're looking to evaluate your current plan, or want to speak to one of our talented team members, feel free to reach us at (855) 749-1267