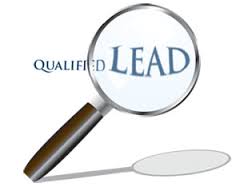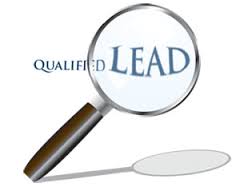 We talk a lot about getting new insurance leads and consumer initiated inbound calls. But when it comes to leads, what really makes for a high-quality lead? Below are some characteristics of such insurance leads.
One characteristic of a high-quality lead is it has all the information an Agent needs. Netquote.com describes these leads as generally very detailed, containing most of the information about the customers; name, email, phone number and interest in the product. They also say the more the information the lead has the better for the insurance agent.
No agent wants a lead that has no intent on purchasing today or in the near future. If a lead showed a person needed insurance 6 months ago, that is not a good lead. A quality lead is one where the customer wants insurance right now and is filling out the form as we speak. They come to you ready to talk and ready to buy.
In an ideal world when an Agent gets a lead, only YOU would be getting that lead. Unfortunately, the insurance industry is not an ideal world, and you are not the only one getting that lead. It could be you and many more agents getting the same lead. Quality leads are measurable, that means you know where they were generated. Zipquote.com recommends, "avoid aggregators and buy directly from lead-generators. Teach your system to check for undesirable lead characteristics before you buy, multiple leads from the same IP address, leads coming in batch formats, and leads without duplication checking. It's also good to use third-party fraud detection services such as LeadiD."
Now we could be bias, but in our option the most high-quality lead is a live one. These are leads where the soon to be client is quite literally on the phone when they are transferred to you. We specialize in live leads using direct connected inbound calls. These are nice and less time consuming. They also possess all the qualities above; already qualified, Interested in buying, exclusivity and complete information. More information about live leads can be found in my post, Which Insurance Lead is Best?