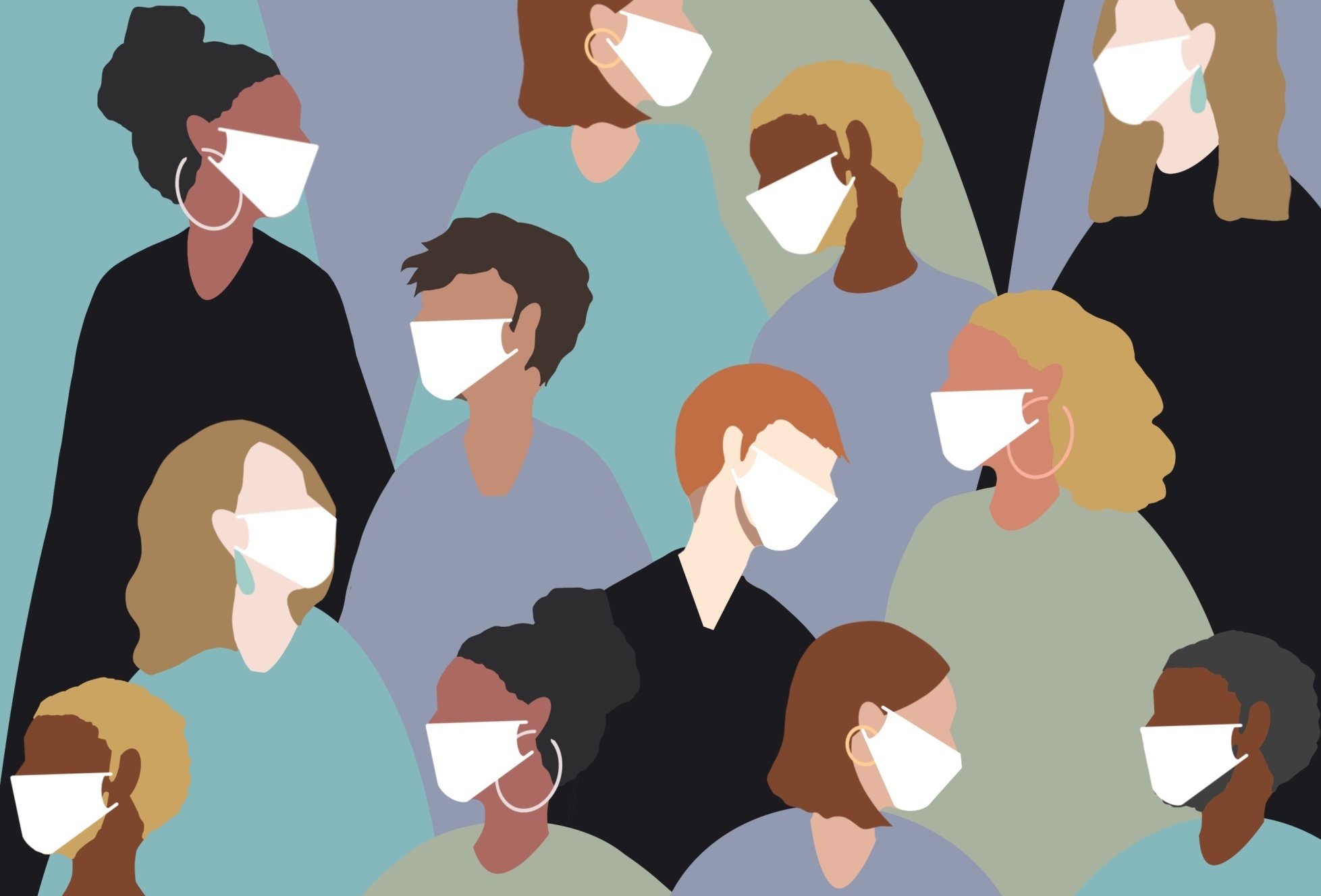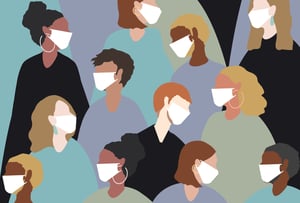 The COVID-19 pandemic continues to expand, and the United States has now surpassed all other countries by number of cases. Few anticipated the pace at which the US economy would shut down and physical distancing would become so pervasive. Like all industries, insurance has been materially affected: since the onset of the pandemic, it has lost $760 billion globally in market capitalization, the third highest among all industries.
Across the US insurance industry, the impact will be uneven. Life and annuity carriers will be the hardest hit because of lower interest rates. Some segments will be affected by rising mortality rates. Commercial property and casualty (P&C) businesses will shrink because of the economic contraction and rising unemployment. Some P&C lines will experience spikes in losses from business interruption, directors and officers, event cancellation, medical malpractice, and trade credit, among others.
At first glance, the impact on US personal auto insurance appears to be more muted. The segment's growth and performance have been mostly impervious to recessions over the past 20 years. However, the pandemic could precipitate structural changes in the market. For instance, mobility trends may pause if more people choose to own a car and drive everywhere because they think ride sharing and public transportation are too risky during a pandemic. Historically low oil prices will make driving much more affordable. And, while less driving during the shutdown period will result in a lower frequency of accidents overall, cities may see higher frequencies, as less congestion could lead to increased speeding.
Over the past 50 years, the US personal auto insurance market seems to have been mostly non-correlated to the economy.
How COVID-19 could change auto insurance profitability
Given that a disproportionate number of auto accidents come from a small cohort with less-disciplined tendencies, a small increase in the activities of this group could cause claims frequency to surge. The spring breakers recently crowding beaches and the "coronavirus parties" that have been reported in some states illustrate the reality of this risk-taking subset of the population.
Recently, the country has experienced a documented increase in speeding, as less traffic from lockdowns has left the road to thrill-seeking drivers. Excessive speeding has been reported across the United States on highways, where several states have seen a major uptick in drivers clocked at faster than 100 miles per hour, and in cities such as Chicago and New York, where individuals have been driving up to 75 percent faster since the pandemic started.
Anticipate long-term shifts in the industry
The COVID-19 pandemic may have far-reaching consequences in reshaping the industry. Examples include the following:
Accelerated digital-channel adoption: This crisis will increase the momentum already underway for carriers, agents, and consumers shifting to digital channels. In the past few weeks of this pandemic, millions of Americans are becoming more comfortable with virtual meetings, video chatting, and online transactions for previously in-person activities such as grocery shopping. Personal auto has been at the frontline of digitization for the insurance industry, but the pandemic underscores the need to increase the emphasis on digital channels. At Avenge Digital, we've seen an increase in interest in our products and services as more agencies move to a remote work style.
New ways of working: It's apparent that many have remarked that the remote mode of working has proved to be more efficient, in many ways, than the status quo. This crisis is a wake-up call to rethink the operating model and build a more efficient, resilient infrastructure. The future may bring more remote-work call centers, lower commercial real estate costs, and more dispersed footprints across geographies, among other changes. The journey to the future-state model may accelerate, given the recognition that subsequent COVID-19 outbreaks or other pandemics could have a similar and sudden impact in the future.
Shifts in driving patterns: The pandemic may change the consumer attitude about shared resources. Individuals may rely less on public transportation and ride sharing to avoid the risk of infection from heavily utilized modes of transportation. The rollout of autonomous vehicles could slow down, given their interdependence with driverless fleets. Conversely, the prospects of driverless fleets could become more attractive, especially as an alternative to public transportation, as long as a robust hygiene protocol ensures adequate sanitation. The utilization of personal vehicles for commercial use may also increase, with more deliveries, whether by small businesses or via digital delivery apps. We already see ride-share drivers becoming more involved with grocery delivery and other services.
As the economy faces the pandemic head on, the impact on the industry at the other end of the tunnel could be marginal or seismic. US auto insurers must engage in rigorous scenario planning for multiple outcomes over the next 12 to 18 months and evaluate investment priorities. Executives should be forceful about reallocating capital and continuing—perhaps accelerating—the transformation activity in pricing, marketing effectiveness, customer experience, and product innovation that may have been underway before COVID-19.
Insurers must also appreciate the longer-term changes that this pandemic may cause in the industry. Above all, now is the time to show empathy for consumers who are affected by this tragedy, placing human welfare before profitability. It is the right thing to do, and it will lead to stronger customer loyalty and retention.