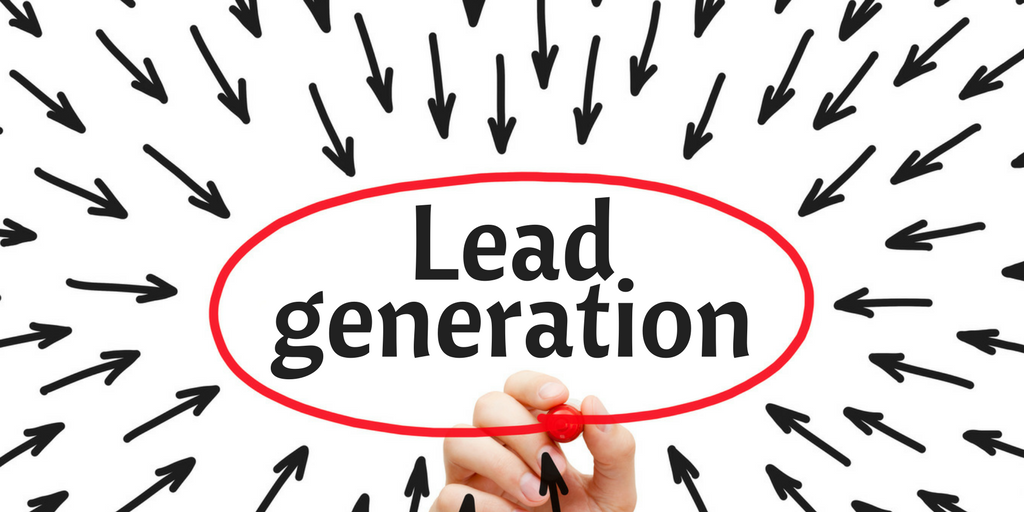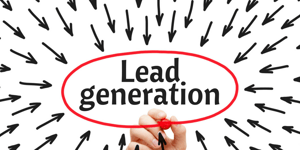 One of the biggest questions we get asked, as most lead vendors often do, is what should agents know about lead generation. We put together our 4 tips you should know about insurance lead generation, and how it's not always what you think!
1. Not All Leads Are Created Equal
This is important to keep in mind... throughout the years, internet lead generation has changed dramatically. Through Google algorithm changes, as well as procurement methods, the industry has seen it's ups (live inbound calls) and down's (incentive traffic) all in the name of getting new people in front of your office. Knowing how your leads or calls are sourced are going to be one of the keys to your success.
Knowing the source of your leads will help you determine best practices in your agency. For example, if you are running an online lead campaign, you'll need to set up time for your producers to do their follow up calls to close. Additionally, if you're working an inbound call program like ours, you'll want to make sure you have your schedule and lead flow set-up properly in addition to having staff available to take the inbound calls in real time.
2. NOT Every Lead is A Closer
This is one of the things many new agents we work with come to learn over time. You could be working with a source that generates pure inbound traffic, but to do this a lot of things are determined by the consumer.
Savvy insurance agents and brokers know that the best lead sources out there can never guarantee every lead/call will be legitimate. Speaking from experience, you can have the best sources and process to bring in new leads or calls, but you have to remember that the consumer on the other line is often times where things go awry. Let me give you a few examples:
Did you know that when a lead or call source offers a "Good or Excellent Credit" filter, that there is absolutely no way they can verify this without the consent of the consumer to run their credit report? So when you're paying an extra $5 for this filter for every lead/call you are wasting your money.
Sometimes consumers get frustrated on an inbound call and just keep hitting "1" over and over on an inbound lead just to speak to someone live. Not only does this frustrate agents, but it frustrates us too! You should see how many people fill out a lead or make an inbound call just to ask a question that they could google. ::rolls eyes::
A consumer submitting a lead for someone else in their family. They think they are helping out not knowing that since it's not their insurable interest, there is little the agent can do but ask to speak to the potential policy holder.
There are a lot of reasons why the best sources can sometimes produce "lower quality" leads or calls. When you work with the general public, you will have misunderstandings, or people not really knowing what exactly it is they want. Unfortunately, this is part of the game and the earlier you learn that, the easier it will be to look past those and get to the good stuff.
It's a numbers game, and you have to work the numbers to make them work for you which means you need to find a vendor that will be flexible on returns, as well. Knowing that you will end up crediting bad calls is just part of the process.
3. Skipping Between Vendors Does Nothing To Help You
I can't tell you how many times we've spoken to agents who say, "When the well dries up, we move on to the next one." This is actually the wrong way to work with a lead vendor and here's why...
Many vendors have in place a round-robin system where availability is limited. In fact, here at Avenge Digital we even have some territories on a wait-list for new agents coming on our network. When this happens and someone is vendor hopping, not only do they lose their place in the rotation, but they also may miss out on being able to come back on the network due to how many other buyers there are in their territory!
Not only that, but when you work with a vendor long enough, your struggles and success become theirs! I love hearing success stories of agents who open another agency due to the success they had with our program.
4. Your Communication and Tracking is What Makes Quality Better
I saved this for last because it's truly the most important thing to take away from this list. Most vendors have a way for you to track your leads or inbound calls. Most of the time, the number of agents who actually track their calls see higher success because they are communicating with their lead vendor as to what's working and not working. But did you know that only about 20% of clients ACTUALLY track their leads/calls?!
When you work with a lead or call vendor, the only way they know if the advertisers or publishers they are working with are of good quality is by the feedback received by agents which is obtained in two ways: credits and lead/call tracking. Your lead credits tell your vendor what's not working, and your tracking tells us what IS working. If your tracking shows that you are closing more policies from a new advertiser or publisher, then your vendor knows to spend more with them!
If something isn't working, not communicating with your vendor actually will hurt you in the long run. Not only will you possibly be suffering from a lower close rate and high spending, but there could be some small tweaks to make your experience completely different! By keeping those lines of communication open, you not only develop a strong relationship with your vendor, but your communication gives them a road map to help you succeed!
If you're looking for a new vendor, we invite you to see how we're different by clicking here.
Tell us what you think! What are some of your tips for your fellow agents when working with a new lead source?