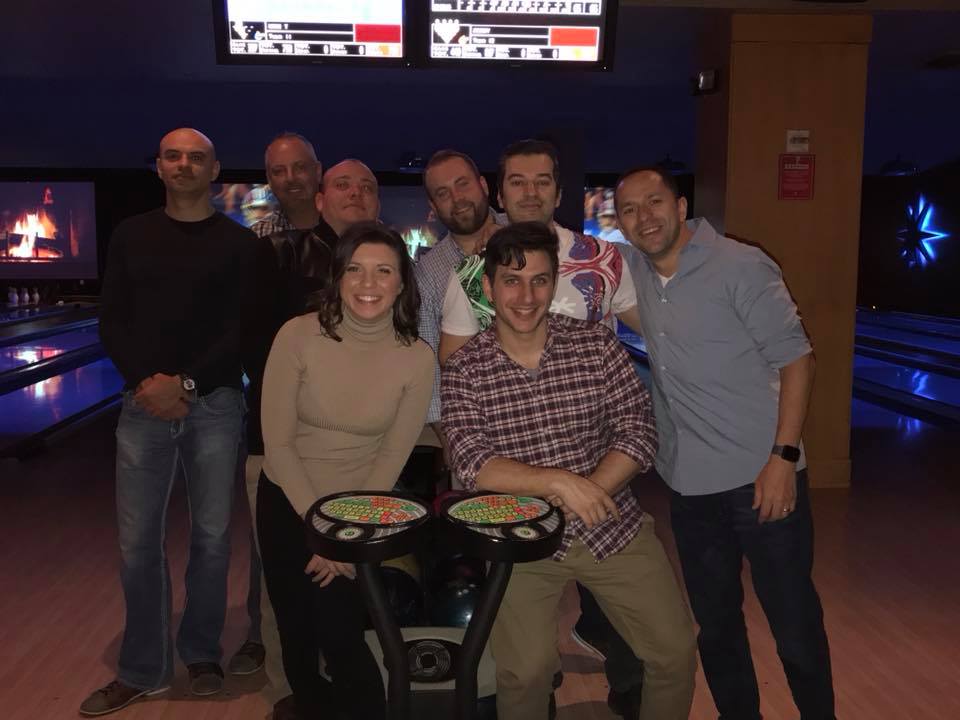 With a fresh start to the new year, we wanted to take this opportunity to evolve our blog into a more interactive platform for our agents. While there are many places in the industry to get information and news, we want to share more insight of what's happening in our office, the exciting projects we are working on, and open a dialog with the community.
In December, our team (sans a few of our dedicated staff) had an end of the year party to celebrate the growth we have experienced over the past year. We decided to make an afternoon of it with some bowling at Lucky Strike in Bellevue, WA where the competition was heated! Joe on our sales team had a good run and was winning for his lane, while our CEO Alex decided to show everyone who was boss, both on the lanes and in the office! After an afternoon of bowling and games, we ended with an amazing meal and a great end to 2017. If it's one thing I can say about our company, is that our owners and CEO truly know how to invest in their people, show their appreciation and foster a healthy work-life balance.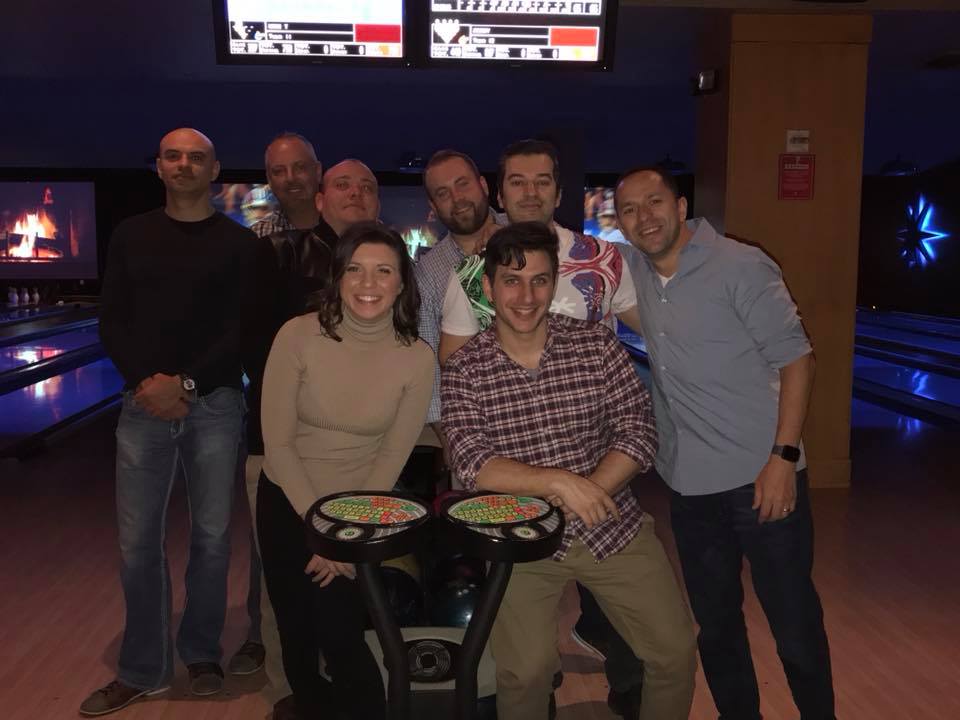 This year we are off to an incredible start as, like always, we've hit the ground running! In an effort to serve more agents, we are working on increasing our offerings to agents by launching a new program coming out later in the first quarter. Details to come on this exciting project, however internally we are abuzz with excitement on how we will be able to bring more agents marketing initiatives that work for them, instead of the other way around. We understand that to work with the broad spectrum of agents both new and experienced, as well as small agencies all the way up to the big dogs, we need to adapt. For the price sensitive agent, we will have a way to introduce modern marketing tactics that help close more business.
Our main goal has always been to stand apart from the crowd and be on the cutting edge of all types of marketing. As we become more known in the insurance marketing space, it is important to us to keep to our core beliefs as we grow. The benefit to the types of calls we process is that as we grow, our purchasing power increases which means more volume of calls available for our clients.
This model is different for many agents who are used to working with other lead vendors that tend to split the volume they have with other agents, often by sending lead information to multiple agents at a time. This practice creates an unnecessary competition in the marketplace. We aim to be different in that regard, and keep our ratio 1:1. One consumer, one agent. That single change has fostered better relationship building for our agents and ultimately a higher close rate. In fact, I've gotten word this week one of our first clients has grown so much with our service that they want to move into opening another agency, branch out and create more offerings for their clients, and grow their reach nationwide. Their claim that our commitment to their success has helped them succeed to the point they want to "kick off the crutches", and told us that we will be the first call when they open that new agency!
Our hope for 2018 is that we can help more agents see the success our current clients have, and lead the way in the industry. We will commit to updating our blog, engage with the community, and share our insights throughout the year. We wish you a happy 2018, and look forward to speaking with you more!
Are you ready for 2018? What did you learn from 2017 that you will apply this year? Is this the year your agency breaks through their plateau and hits new highs? We want to hear from you!